The Founder's Relay Rally is back by popular demand and will be held on Sunday April 30th 2023. There are 57 check-points covering England, Scotland and Wales. To reduce costs to the club there will be NO plaques produced. All check-point details will be published in the Journal and are also available below where you can by search by area or section. You can also download and print a full list of all the check-points here. There is no charge to enter this event, simply select the check-points you wish to visit and plan your route. There is no entry fee or registration required to participate. If you wish to record which check-points you have visited use the Check List which you can download and print. A copy will also be printed in the journal and copies will also be sent to participating sections to hand out. Each section will be sent sheets of stickers to affix to your check-list.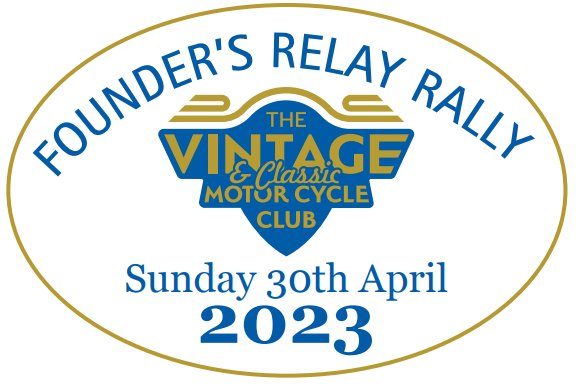 Sections can now update,add and delete way points themselves online. Click Here

See below for the current list of registered Rally Points. These locations are also posted on the Google Map.