Shows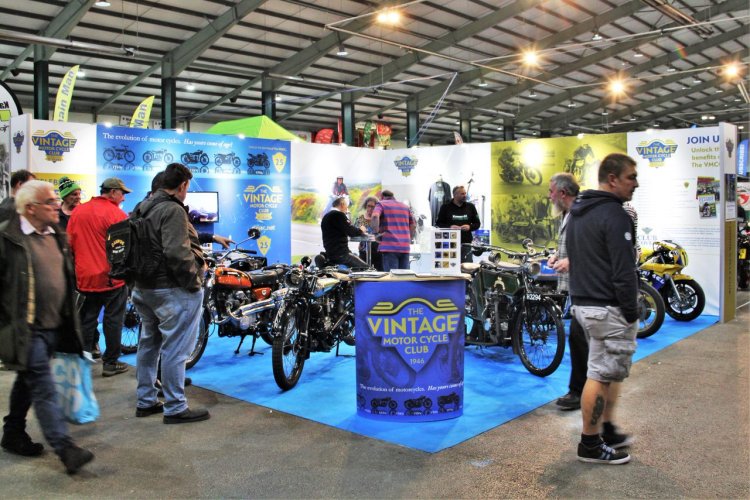 The VMCC will be exhibiting at the following shows and venues throughout the year. Do come along, whether a member or not, and find out more about the club and what is happening. Not only will you be welcomed by our team of volunteers eager to try and answer your questions but there will also be a great display of bikes to look at and various regalia to purchase as well as tickets for the current raffle.
Watch Gary Sleeman talk us through the VMCC exhibits at the recent Bristol Classic Motorcycle Show :
If you are interested in displaying a bike or helping with the club stand at any of these shows, contact Gary Sleeman (VMCC - National Show Stands Organiser) by email; Gary@vmcc.net or mobile 07779761556.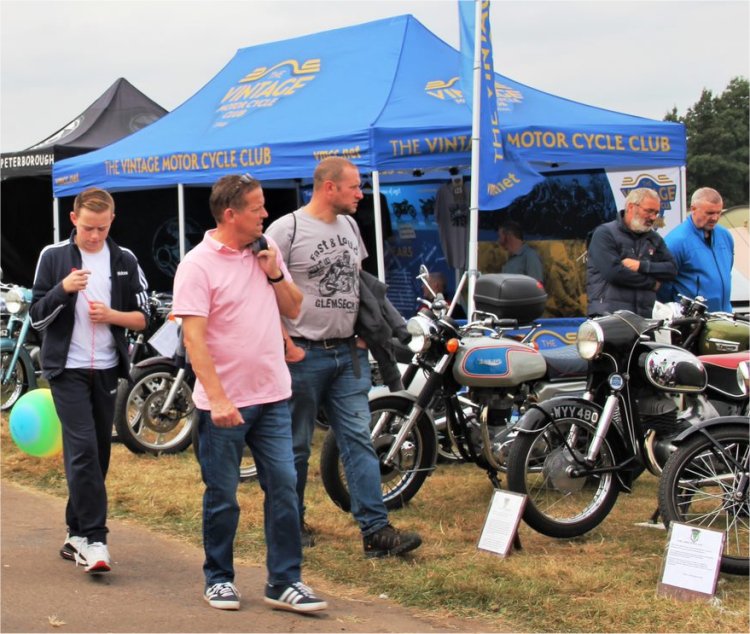 Forthcoming events: