Garage
The Board are currently reviewing the Garage and have decided to suspend any further requests to borrow a club bike until further notice.
AJS H4 1926, 360cc

Ready to ride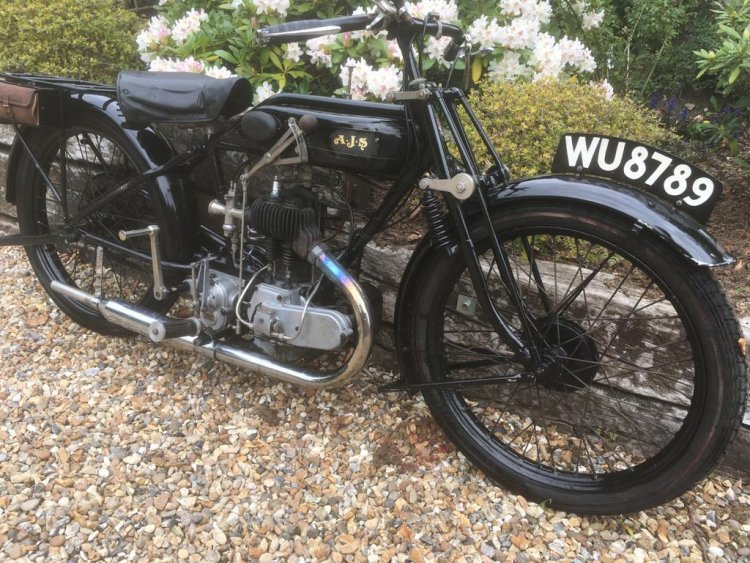 AJS H6 1927, 350cc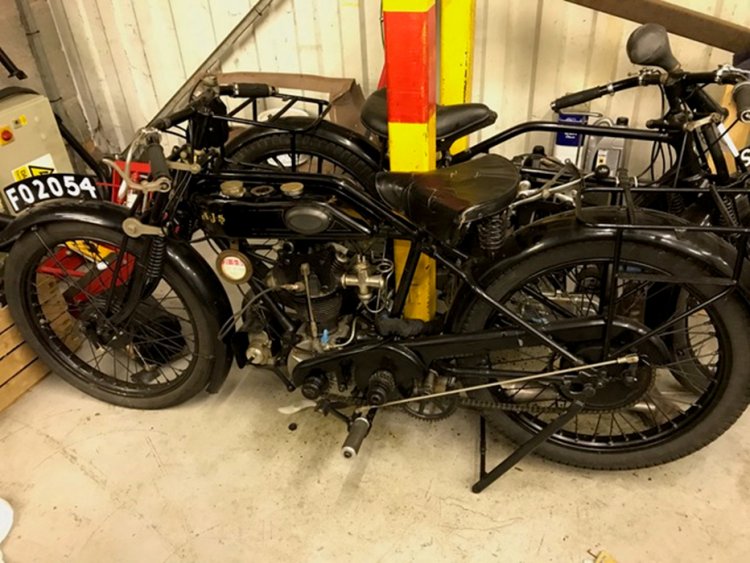 Blanchard Brough Superior SS80 Mk1 1922, 1,000cc
Available as a static display. Awaiting repairs by Michael Brough before riding
The machine, a 1923 model, left the factory on October 7, 1922, sold to a Mr B S Allen of Croydon. The machine was left to the VMCC in 2011 by a long-standing VMCC member, the late David Blanchard from Bexhill on Sea. David had owned the machine since the early 1960s when he had acquired it as a 'kit of parts.' The SS80 underwent a full restoration during late 2011/early 2012 by Brough expert Dave Clarke.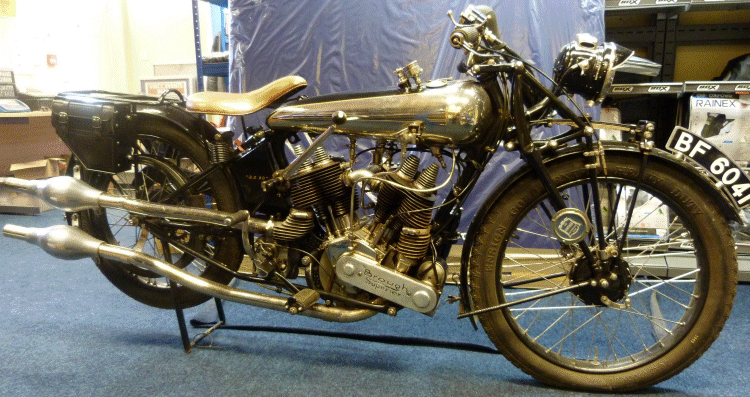 BSA A50 1963, 500cc
Ready to ride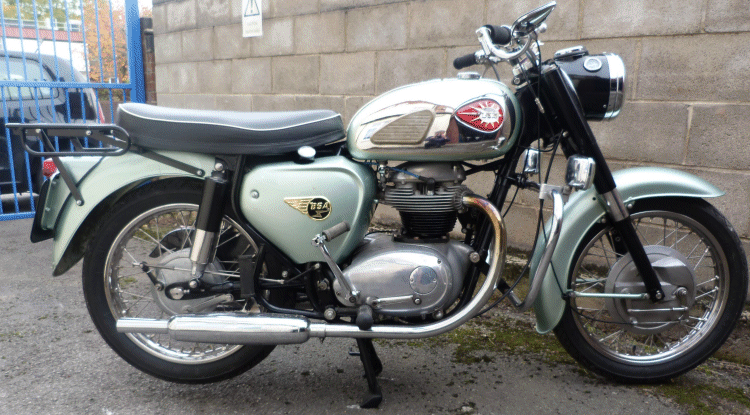 Karslake Dreadnought 1902, 430/500cc
Ready for static display - riding by special permission
The name was used on a special built by Harold Karslake which had a 402cc De Dion engine and twin exhaust pipes from its single valve, and that varied over the years.
Having survived the test of time, the machine is now owned by the Vintage Motor Cycle Club.
In 2020 acting on behalf of the VMCC Board of Directors Bob Clark procured the original log book from a collection in the USA
The 1903 Dreadnought was gifted to the club by Harold 'Oily' Karslake, who built the bike, with the proviso that it should be used rather than simply becoming a museum piece. With no clutch and poor brakes, it takes a skilled rider to manage such a machine.
https://motorcycletimeline.com/the-dreadnought/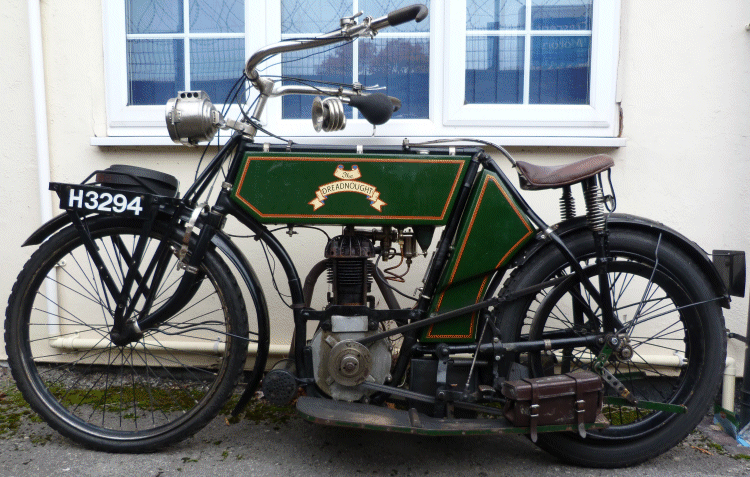 Reed Scott, 1920, 532cc

Ready to ride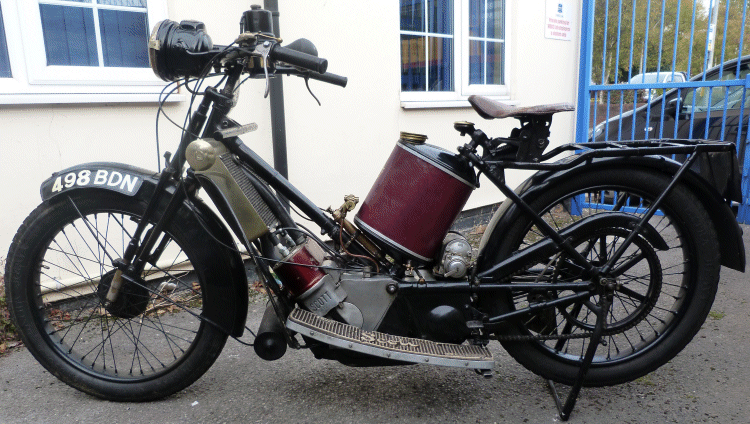 TRIUMPH SD, 1925, 550cc
Ready to ride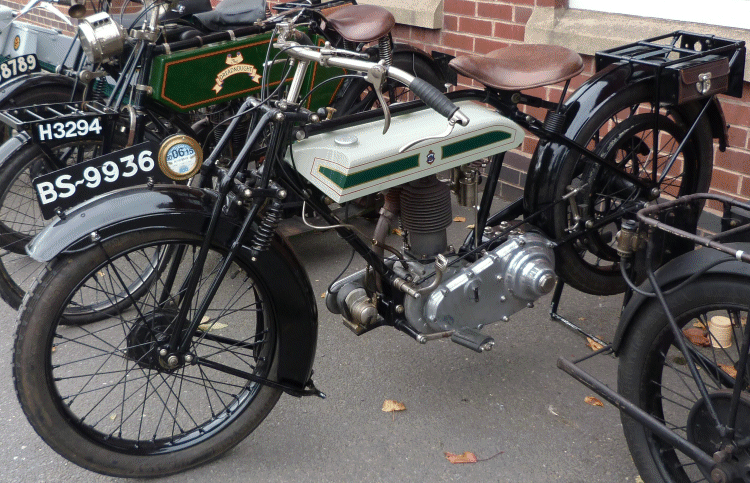 Sagurs Montgomery 600 1924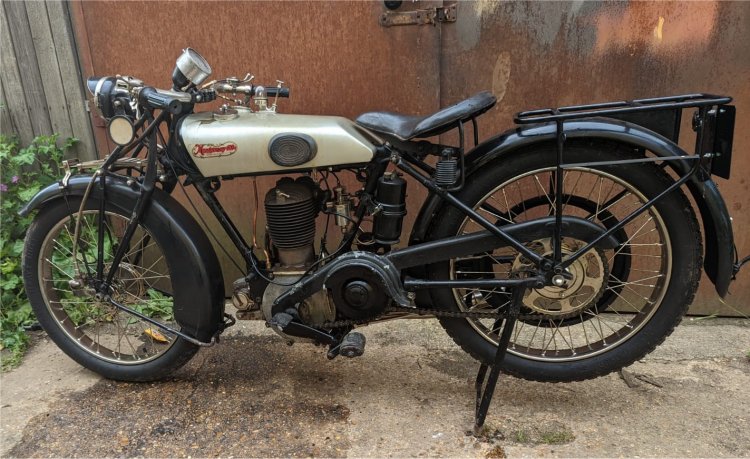 P&M 1922 Outfit, 500-600cc

Interesting gear change mechanism, approved riders only. Now repaired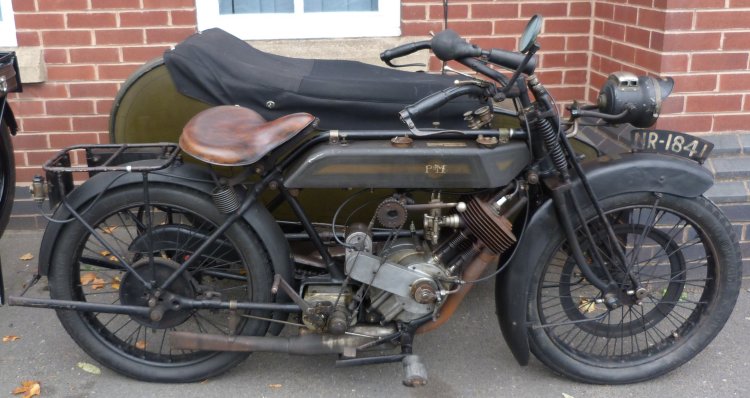 Racing Bikes
Velocette KSS, 1930, 350cc

Ready to ride, race trim only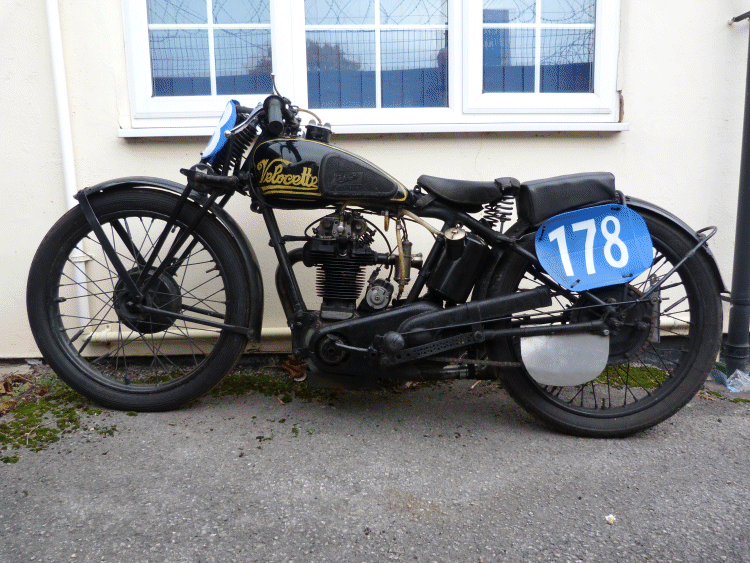 Brierley Vincent Methamon, 1000cc
Ready for static display - riding by special permission, race trim only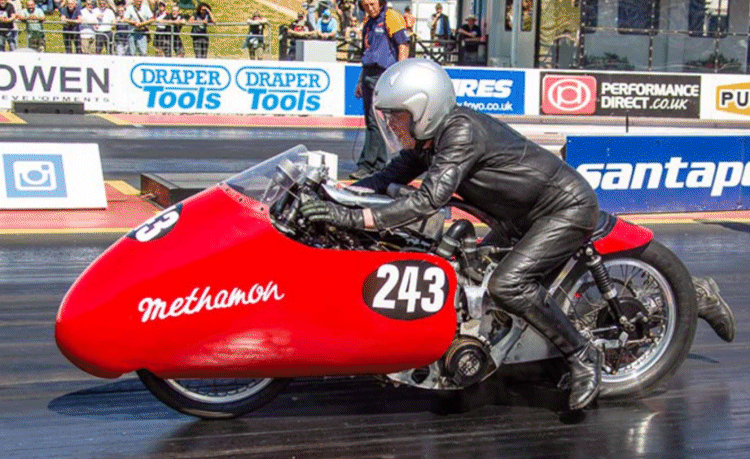 Bailey Rudge, 1936, 250cc
Ready for static display - riding by special permission, race trim only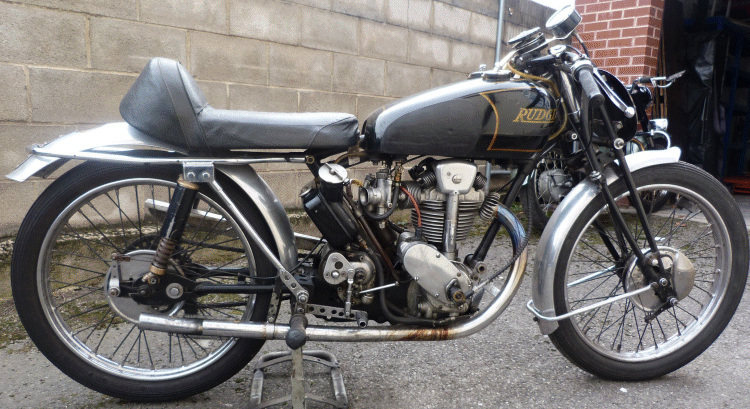 New Bikes
Yamaha FJ1200
1989, Air cooled 4 cylinder in line across the frame, heated grips, full luggage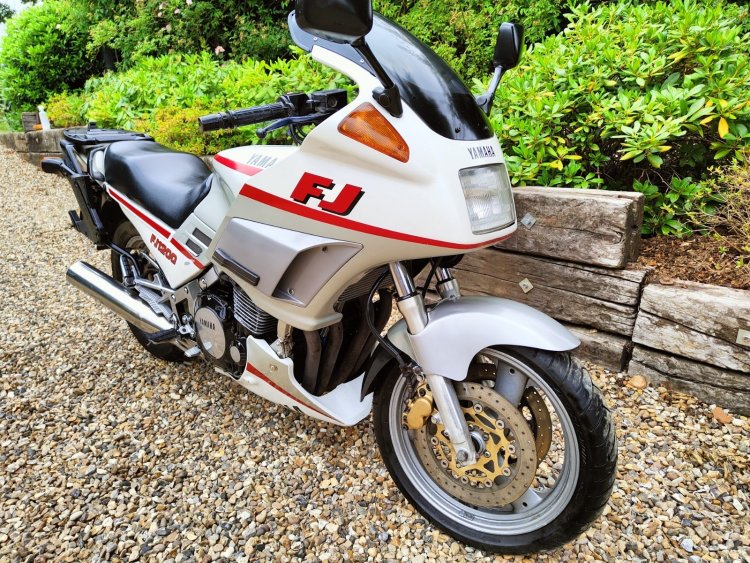 Sunbeam S8 1952 500cc (Scotland Only)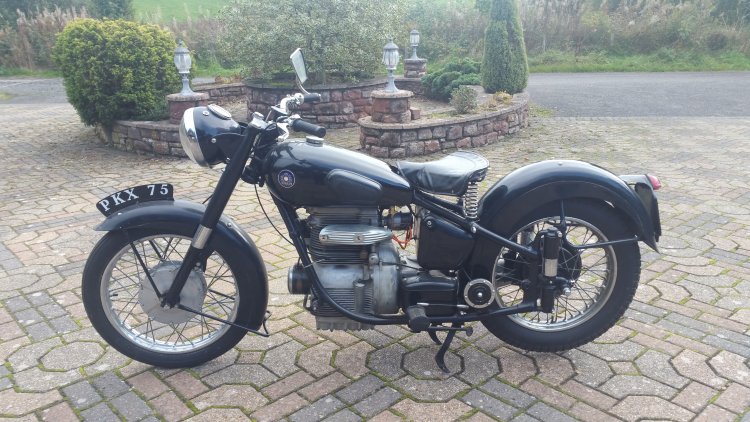 Honda NTV 650 1995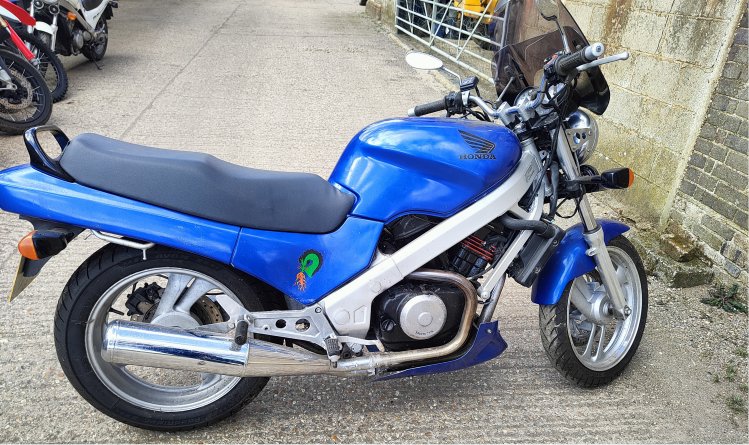 Honda 1980 CB250RS

Honda Revere 650 1987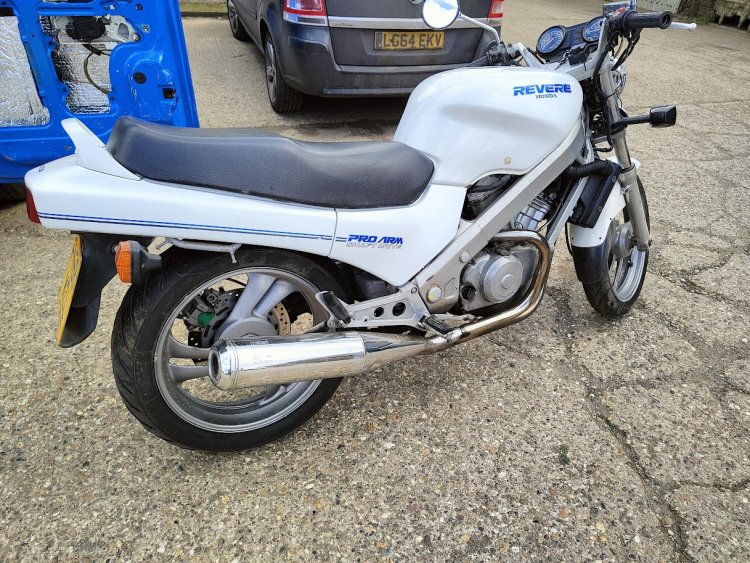 Moto Guzzi V50 1979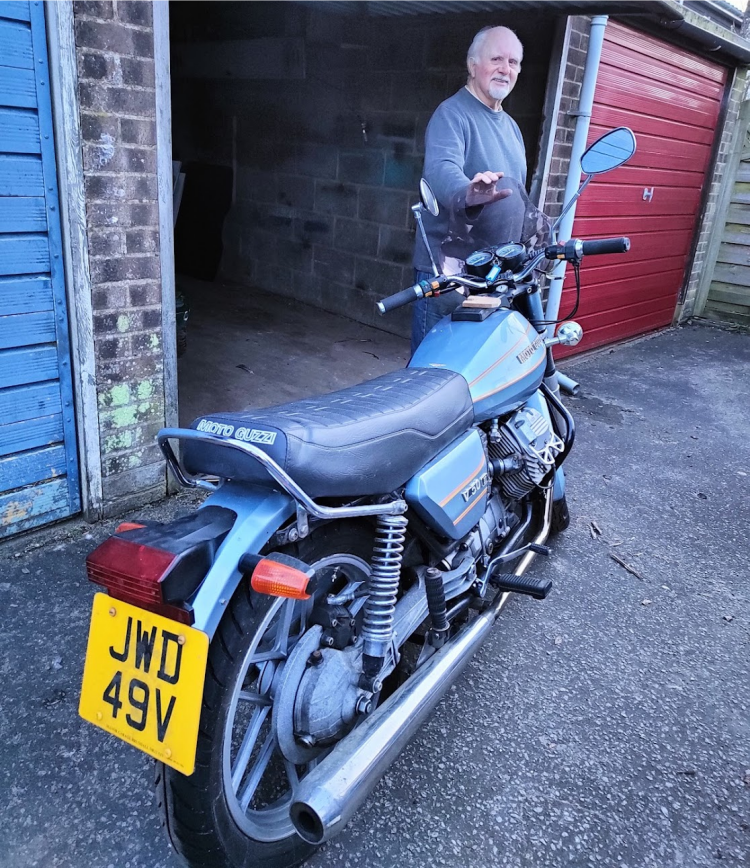 Honda Benley CD200 1980

Honda XR350 Trail Bike 1981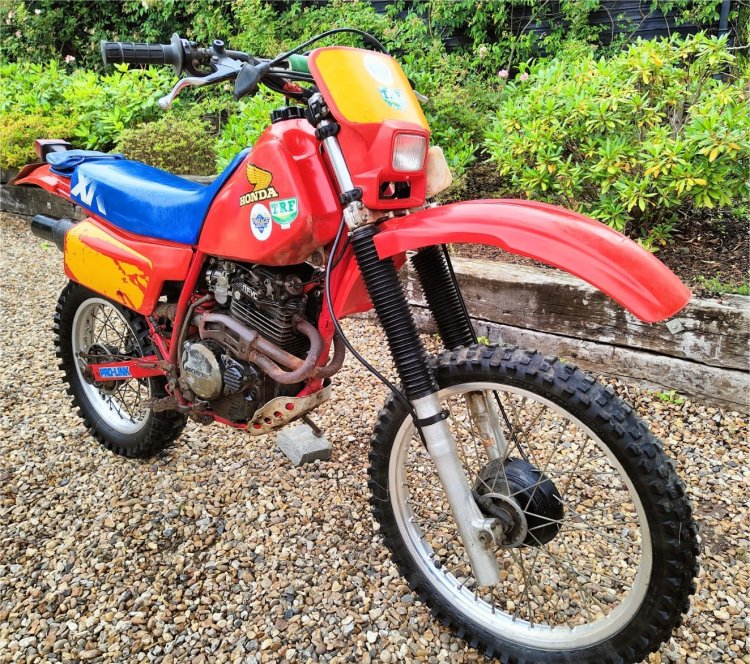 New Rider Bikes
GasGas TXT125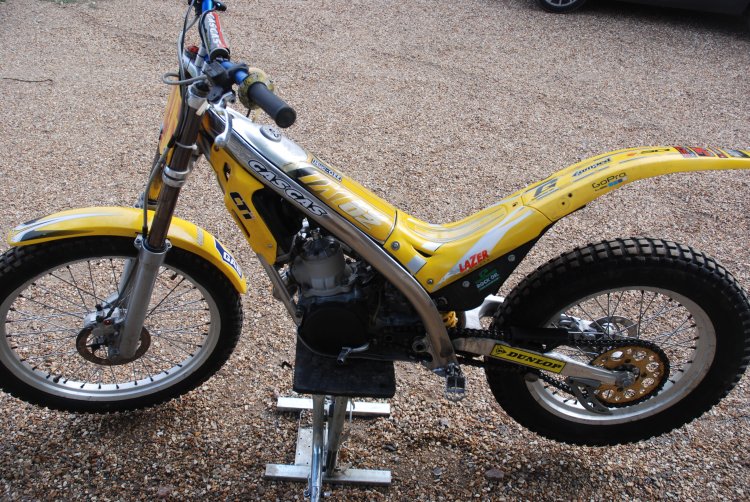 Honda CG125 2000 Kick start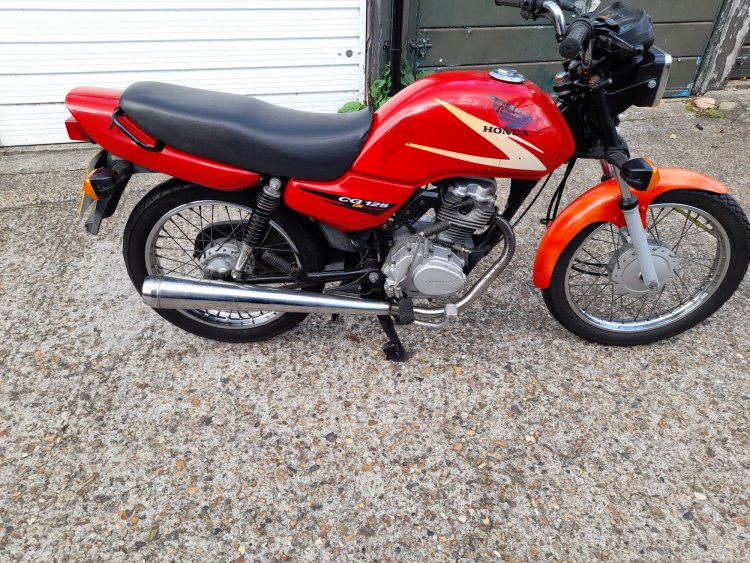 Britax Diblasi 1979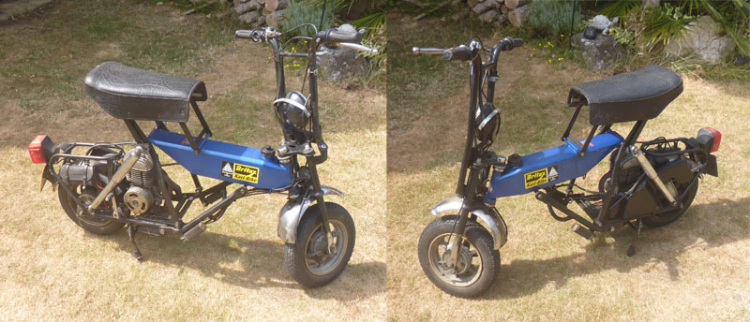 Jawa Mustang 50cc Moped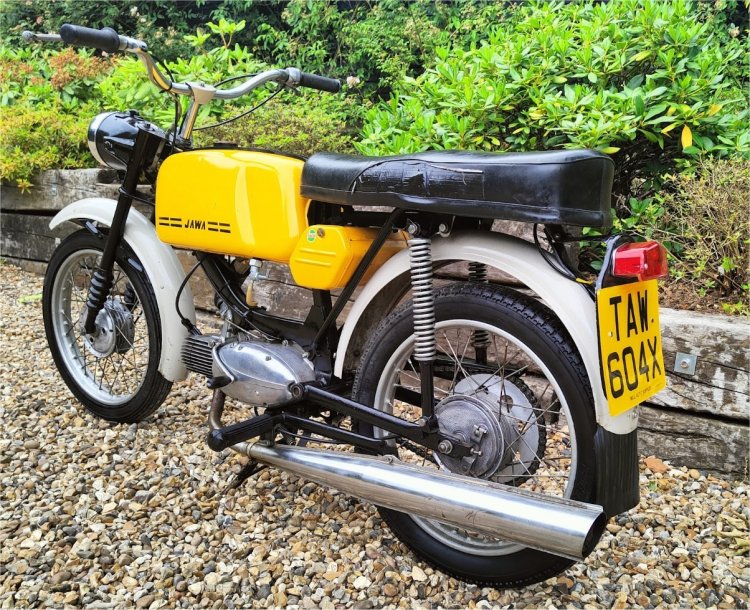 Mobylette 1977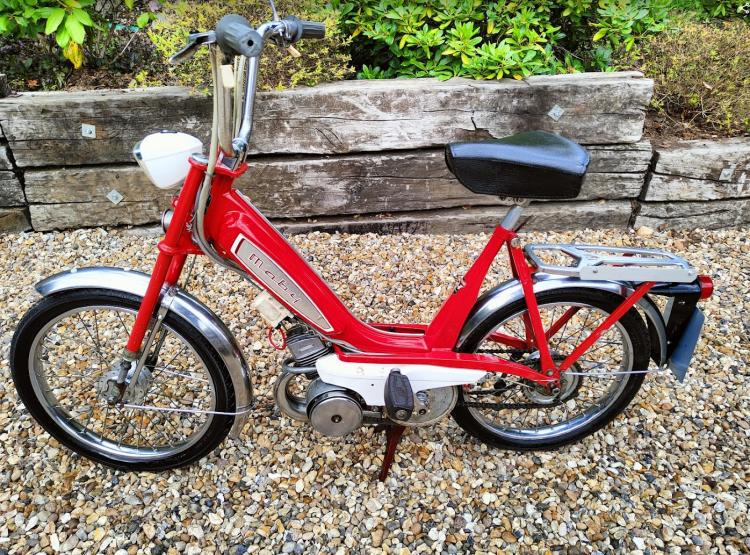 Yamaha Passpla, 1980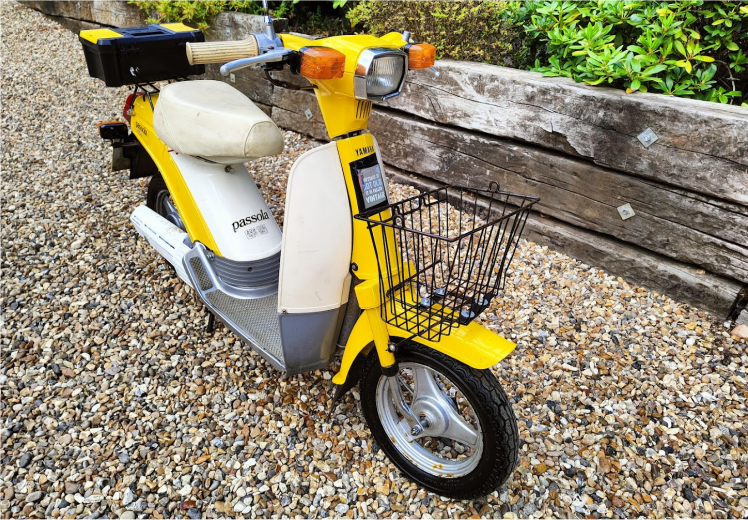 Honda CG125 1992 Electric start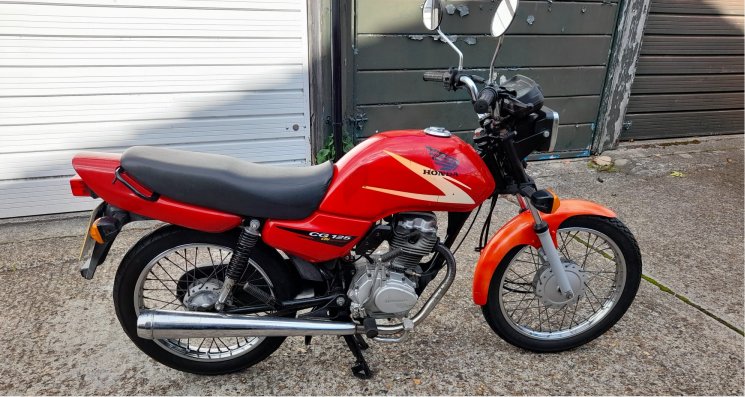 Suzuki Van Van - 2004 125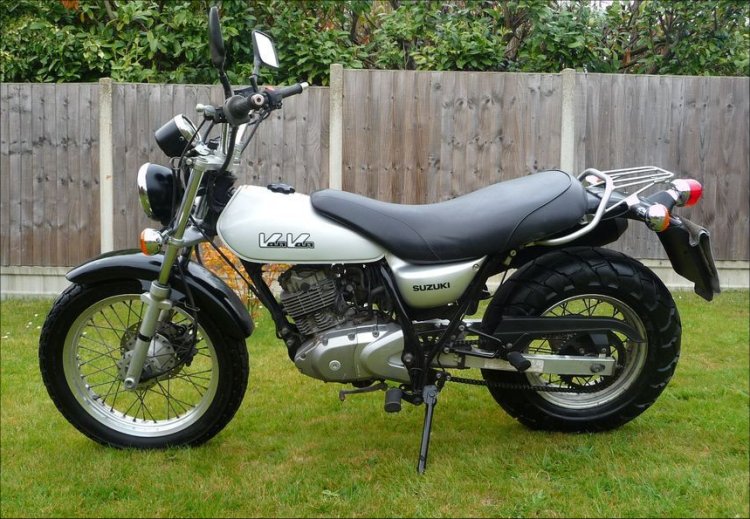 Work in Progress

Early notice of recent Ready to ride

Monk Honda CB100N 1980 repair project Reg.
Awaiting front brake parts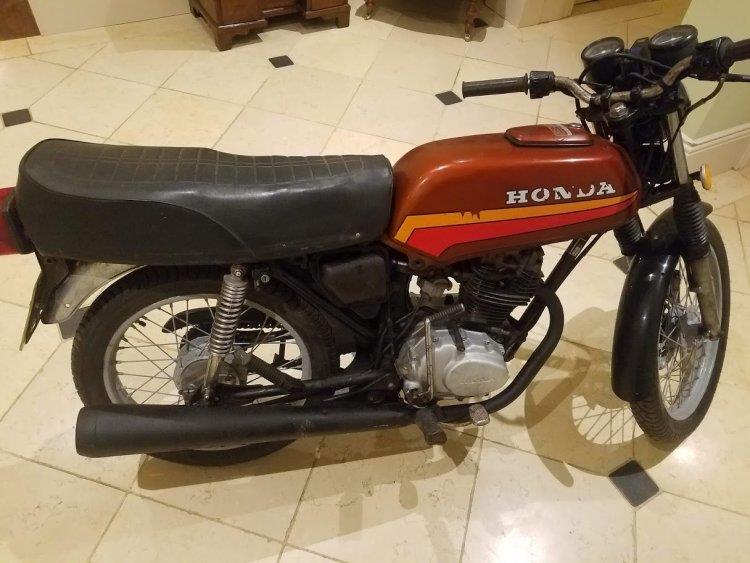 Carlton BSA Bantam 1970, B175, 175cc - Restoration Project - Reg. WKJ 1J
Complete bike awaiting a restorer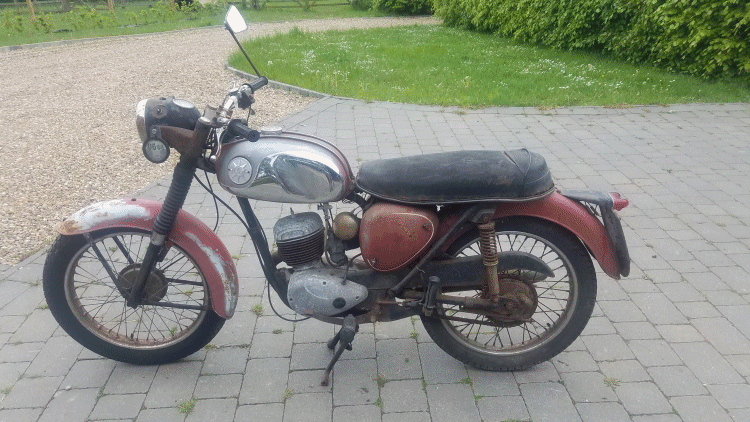 Heinkel Perle 50cc moped restoration project - Reg. VLM 704
Complete bike awaiting a restorer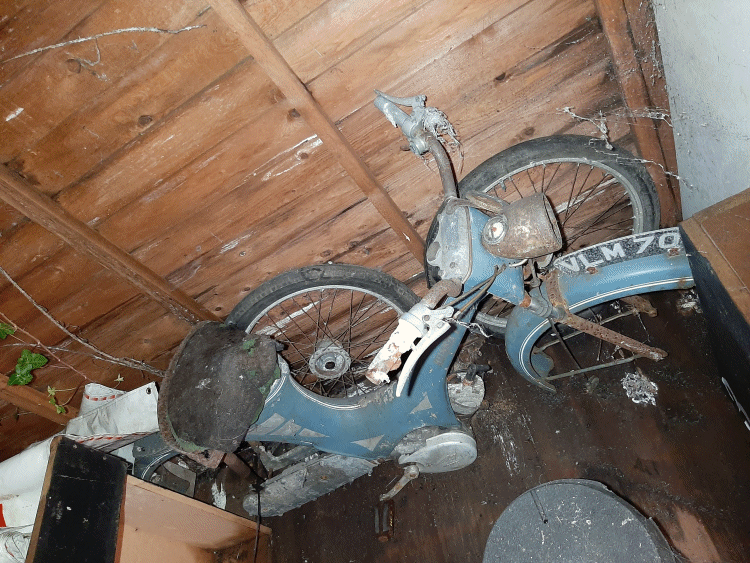 Kawasaki ER6 2007 A2 Restricted
Awaiting repairs
Kawasaki KLX125 2011
Awaiting repairs
CZ 125 1980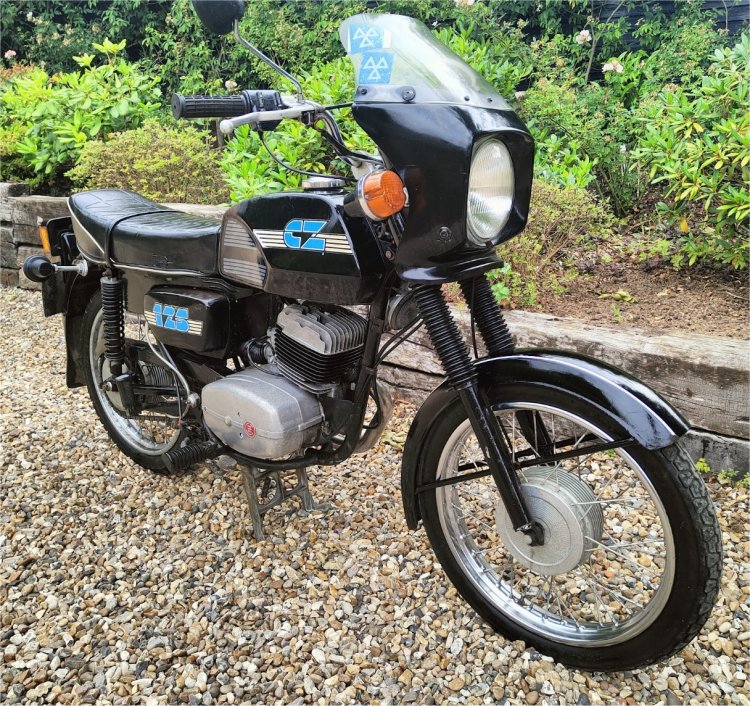 Awaiting recomissioning