Please be on the lookout for the following bikes that have been reported stolen.
Stolen: Vintage BSA 500cc1936 model W33-7Engine No. D7.757
At Box Hill, (Melbourne suburb) thieves broke into my locked garage and cut through the heavy chain and lock on the bike around AFL grand final weekend (last weekend in September). Family heirloom having been my late Father's for 55 years and my Great Uncle's before that. (Not that thieves would give a rats.)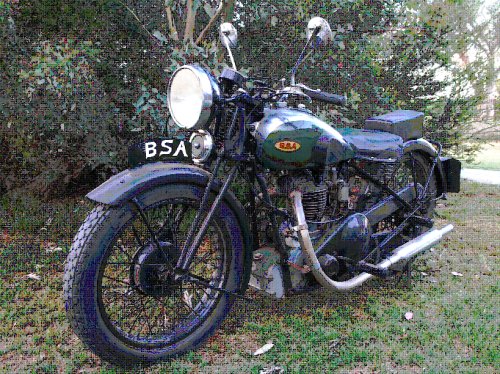 Please notify me if you see this bike or spares on the market.
Priceless. Vintage Motorcycle Club of Victoria member in the process of getting club plates.
Rowan Hore Mobile 0428 709 708 or email tennihore@bigpond.com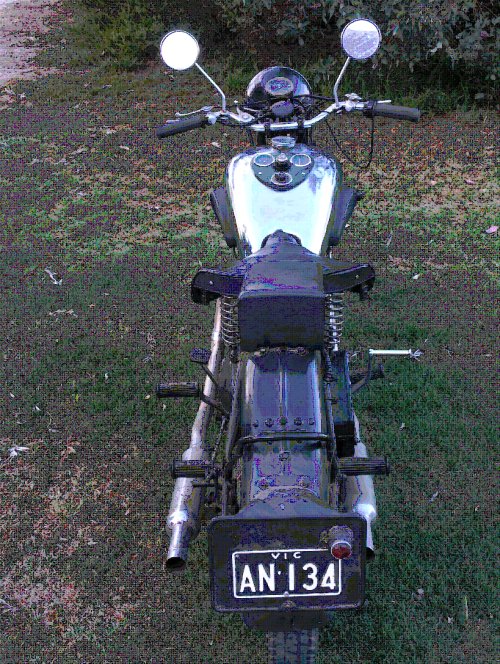 1952 BSA Bantam D1, resprayed battle green, number plate OTU 241, though the perpetrators are likely to have changed this. Stolen over summer 2023.
Please contact Tim Forsetr on 07975 623605 with any information.